the well library
the ultimate health and wellness resource library
health guides - seasonal recipes - meal plans - member only perks
simplifying sustainable healthy living
perfect for health coaches, dietitians, personal trainers, mom's, and health enthusiasts
the health and wellness library you have been Searching for!
Whether you are looking for guidance on intuitive eating, want to master healthy meal-planning, or learn how to living more sustainably and create a healthy home we've got you covered with our extensive collection of resources that were designed to provide clarity, give you confidence, save you time, and answer your most common questions — all in one easy to access online library!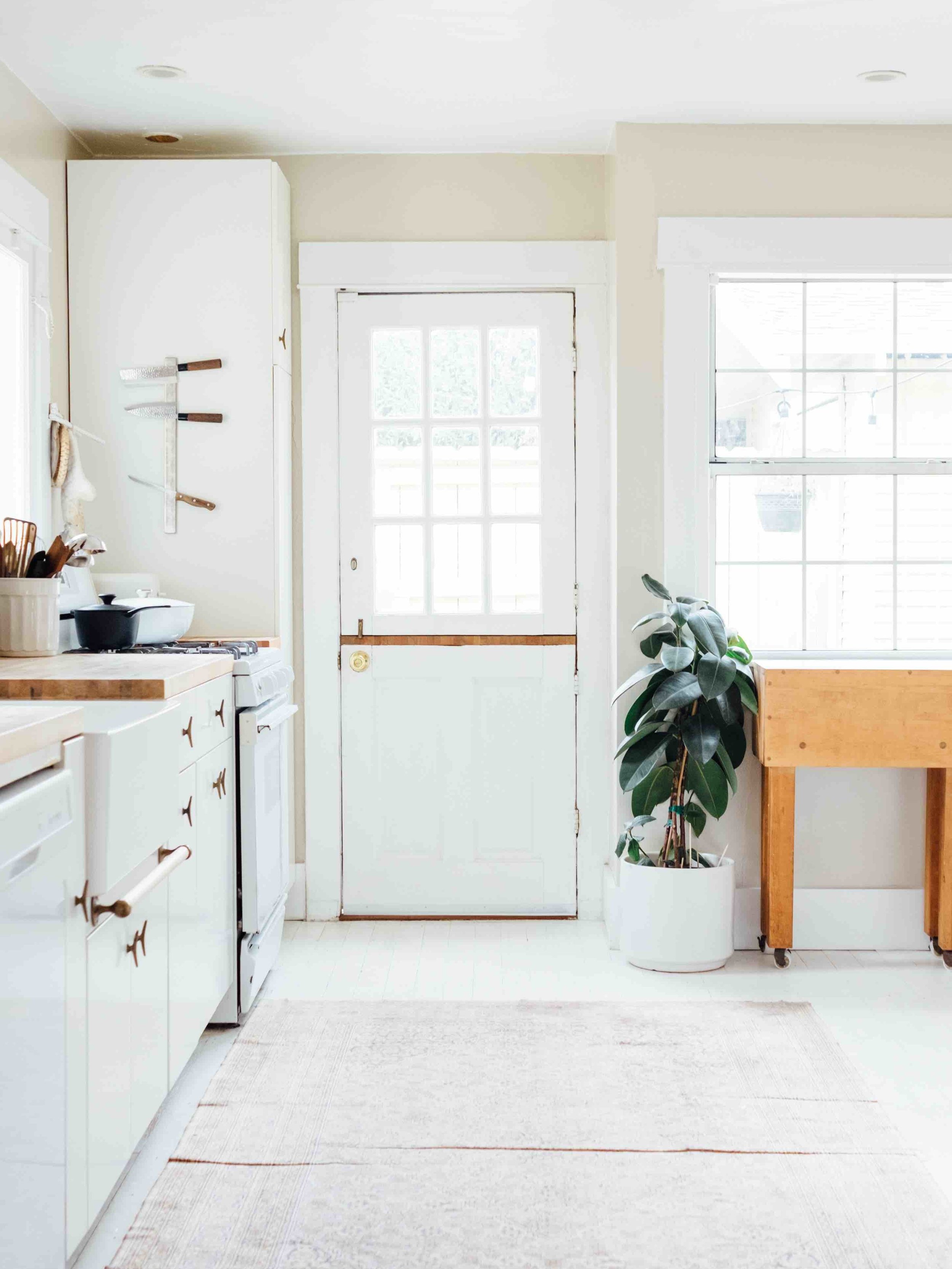 the well library Membership includes
5+ Healthy Meal Plans & Guides that are perfect for inspiring meal planning and creating sustainable healthy eating habits for individuals and families.
65+ Seasonal Recipes that are dietitian approved and perfect for encouraging health and balance.
50+ Nutrition & Health Resources exclusively created by Registered Dietitian Megan Faletra that cover intuitive eating, sustainability, holistic wellness, hormonal balance, stress management, mindfulness and much more.
Interactive Self-Study Worksheets and Journal Prompts that are designed to supplement the educational guides and resources, and encourage daily action.
Supplement & Healthy Brand Recommendations you can trust that have been dietitian approved and have been quality tested.
Member Only Perks like exclusive sales and discounts to some of our favorite healthy and sustainable brands.
get lifetime access with a one-time payment or three-month installment
exclusive recommendations for supplements and brands
access all 100+ resources anytime from your phone, tablet, or computer
all pdf resources are available to download
convenient members only portal for organized learning
access to member only sales and brand discounts
meet your dietitian behind the well library
megan faletra
ms, mph, rdn
Hey! I'm Megan, an Integrative Dietitian and Sustainability Expert, and I'm passionate about making healthy living simple, and joyful — because living well shouldn't have to feel so complicated.
After years of working with clients and hearing the same questions and health concerns over and over I knew that there needed to be a better solution for people to turn to for support on their health and lifestyle goals.
Because I don't believe that you should have to spend thousands, waste money on supplements, and hours consulting "Dr. Google" to feel confident in your health choices.
So I created The Well Library as a self-study, affordable resource to help women around the world stop chasing health and start living!.
Each and every resource in The Well Library I designed myself with YOU in mind, and with hundreds of happy members I can say confidently that we are changing the way people learn and access qualified health information for good.
Have questions about the well library? Send us a note.
what our members are saying
Our well library members are college students, mom's, busy lady-bosses, health coaches, registered dietitians, nutritionists, and personal trainers
ready to join?
here's what you get with the well library
the well library members favorite content
Disclaimer: The Well Library is not meant to take the place of your personal doctor and is not to be viewed as personalized medical advice. The Well Library is a self-study wellness library and is not an online program. The Well Library is not meant to treat or cure any medical condition and is not considered MNT. The Well Library does not include one-on-one support from Megan Faletra (MS, MPH, RDN). Before making any changes to your lifestyle it is always recommended to consult with your personal doctor.