A Conscious Guide To Navigating Black Friday And Cyber Monday
Feeling overwhelmed by all the Black Friday and Cyber Monday sales emails getting thrown your way? Trust me you are not alone. While it is clear (from the countless video recordings of stampedes on malls) that excessive consumerism is still alive and well, I do really believe that more and more people are choosing to opt-out of this particular buying weekend, or are at least choosing to make purchases with much more thought and intention.
Personally, I hope that with time more and more people begin to shop small, and ideally right within their own communities. There is so much power we as consumers and community members can have when we support local businesses, artists, craftsmen, etc. right within our own communities.
But with that said, I also know many sustainable and ethical businesses out there who are supporting other small businesses, farmer coop's, and women in developing countries through their global reaching business models, which is something I 100% am onboard with and support.
We live in a global era, where we can positively impact people right within our own communities and half way around the world. I wouldn't be a global health advocate if I didn't believe that we can and should be positively impacting our environment and people both at home and abroad. We can do both, and one day I really do hope that consumers will be supporting only two types of businesses. Those that are small and local, and those that are rigorously sustainable and impact global health and the environment on a broader scale.
So with that in mind I thought that I would pull together a few of my favorite sustainable retailers that are making a global impact. I broke them down into some of the most popular categories people shop for this time of year so that you can easily determine if they may be right for your needs.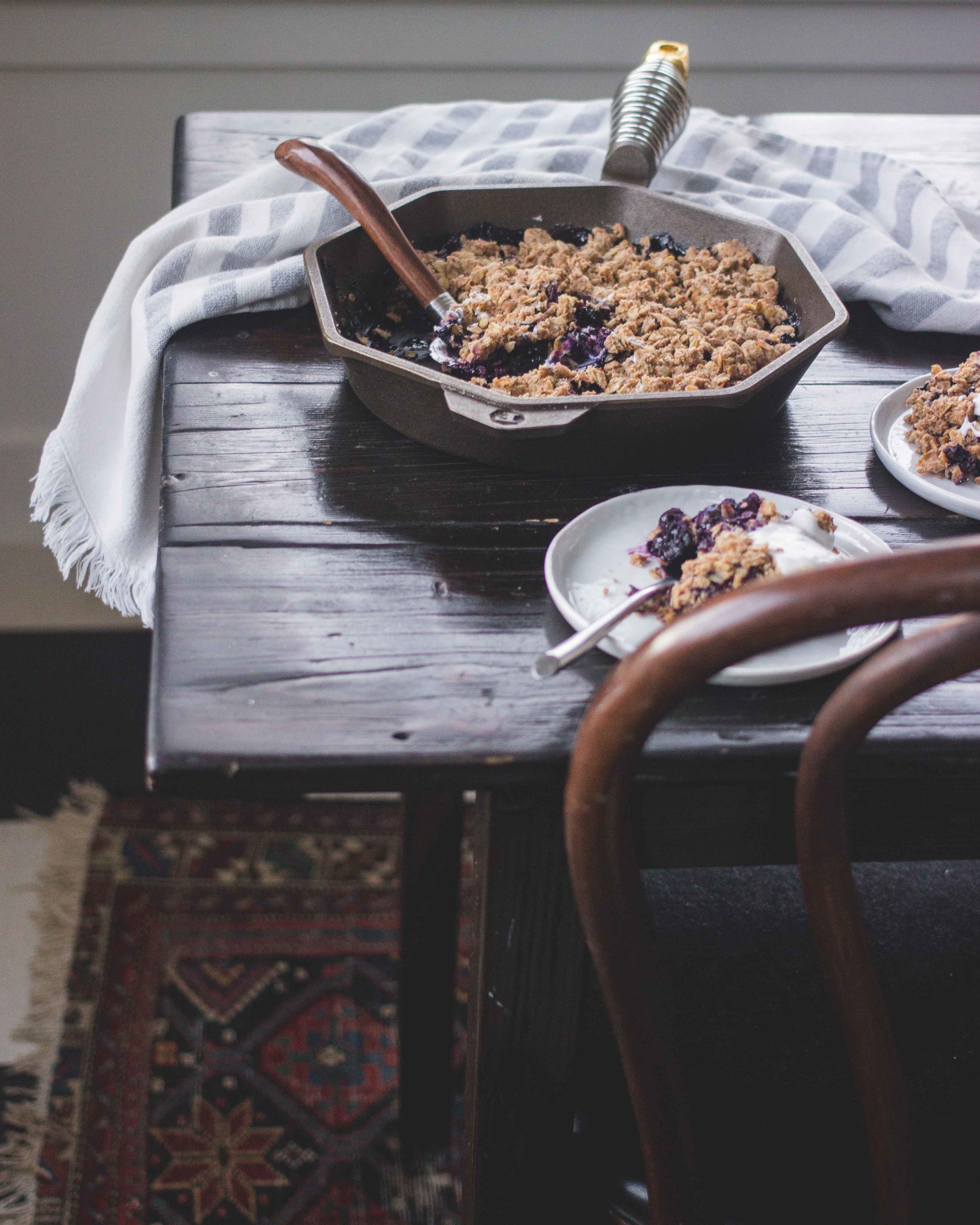 home goods
If you have been following along here for any length of time I am sure you are aware of how important I think creating a sustainable home is. There is something wonderful about creating unique spaces throughout your home that are filled with items that you purchased (or made) with intention.
This year I highly encourage you to bring a lot of thought into what home goods items you purchase both for yourself and for other. Think about whether or not these items are timeless, well-made, and ideally have a lifetime guarantee (if we are talking about appliances/pots/etc.).
We need to stop thinking about "filling space" when it comes to the items in our home, and start thinking about what we can bring into our lives that #1 is necessary and #2 can be used for years and years to come.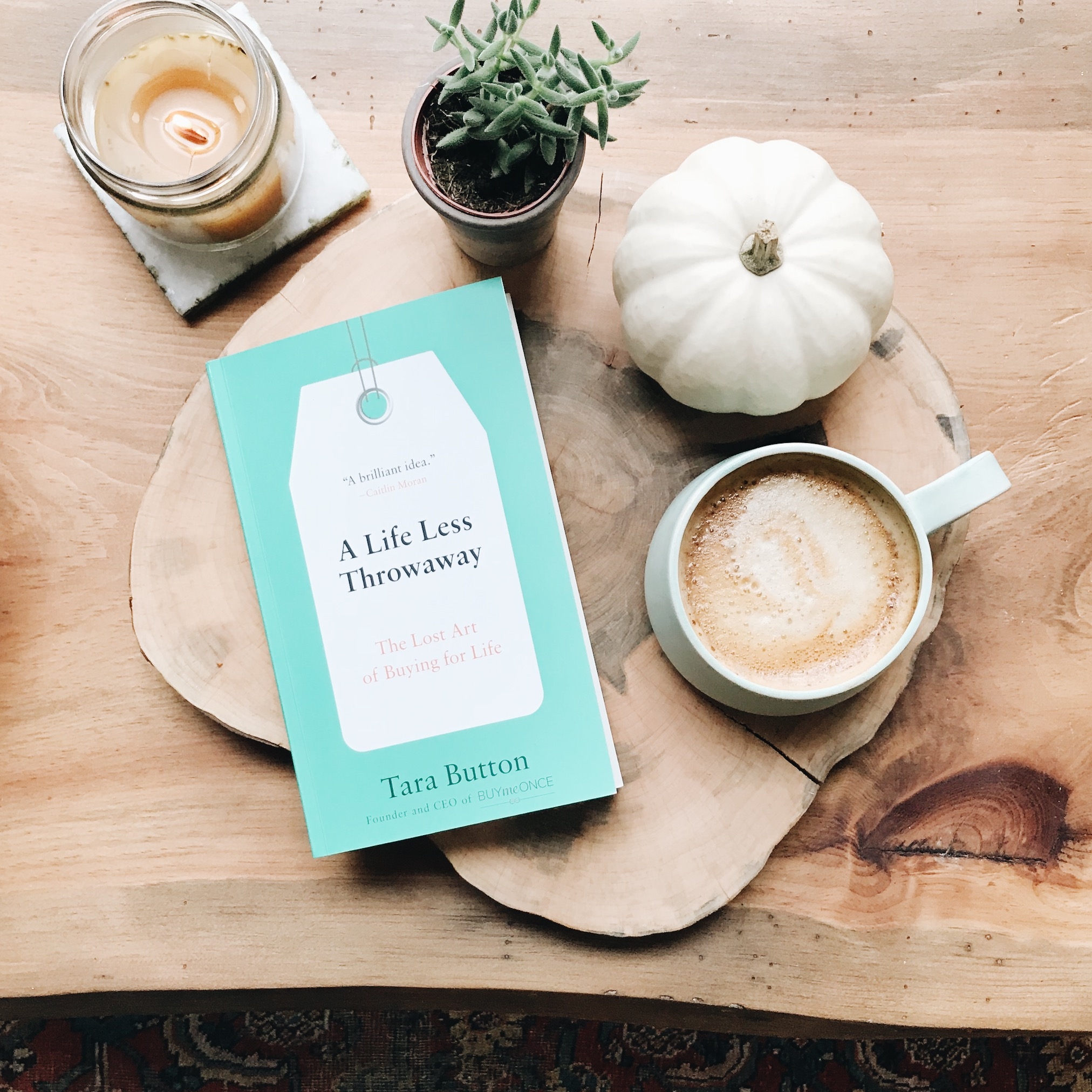 Products That Last A Lifetime
Buy Me Once
I honestly can say that I have never resonated more with a company's mission, ethics, and products then I do with Buy Me Once. What I love about this company is that they are choosing to fight excessive consumerism from every angle. From supporting policy reform that would force manufactures to indicate product lifespan before purchase, to create a movement for "a life less throwaway" culture, Buy Me Once finds the most sustainable, ethical, and longest lasting products on the market to save you money in the long-term and save our planet.
From now until December 31st Buy Me Once is offering my readers 15% off everything on their website. This is a HUGE discount for a small company like Buy Me Once. Just use the code WELLESSENTIALS at checkout for the discount. Note: The discount will only work for products that are purchases directly through the Buy Me Once website.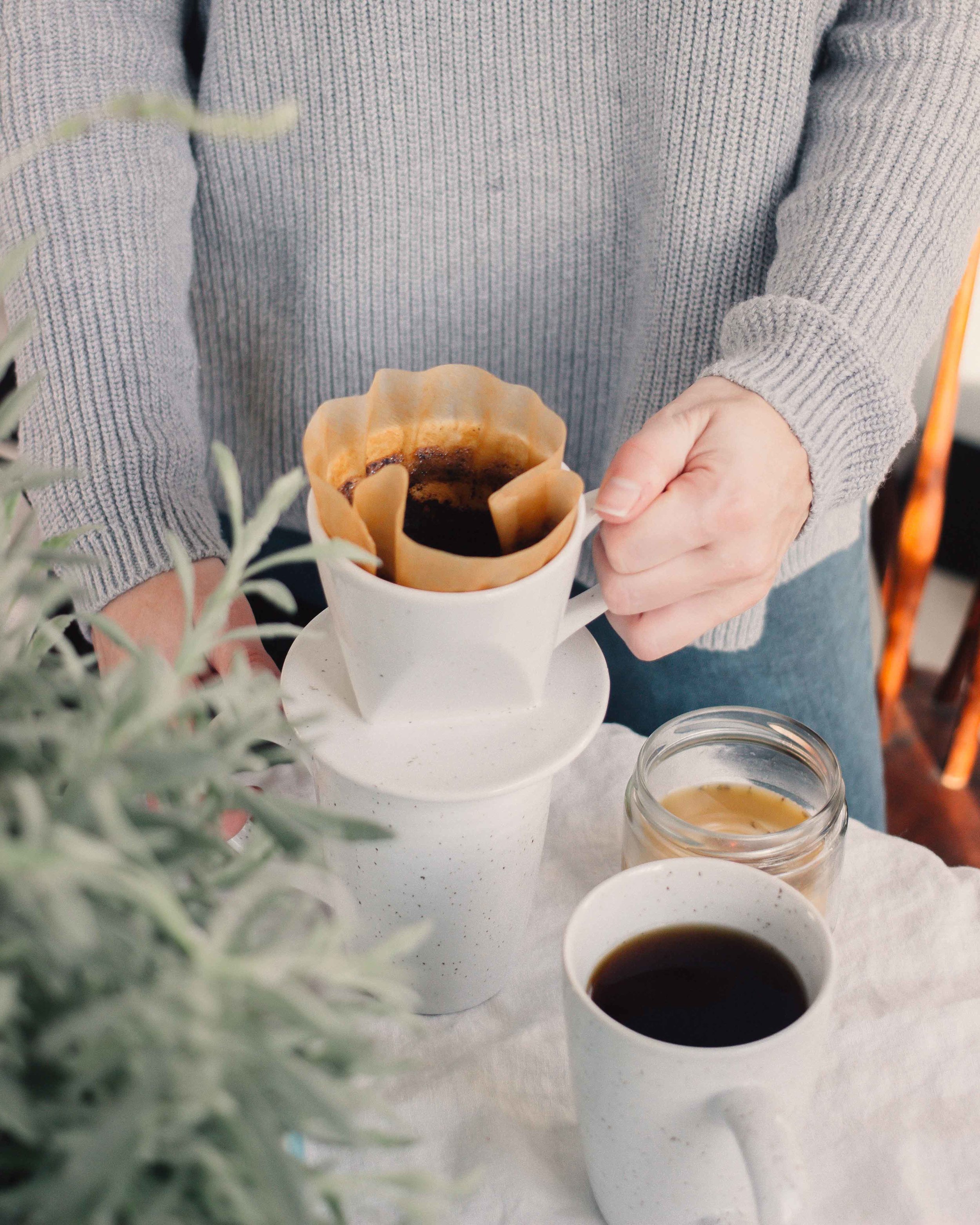 I absolutely adore this company and the incredible people who stand behind it. Over the past year I have been able to work closely with Ten Thousand Villages and even was able to lead a panel discussing the importance of fair trade in their Boston retail location.
Ten Thousand Villages is a pioneer in the fair trade movement, and has been putting people and planet first for decades. Ten Thousand Villages long-standing history working to support global health equity through their "maker to market" fair trade products speaks for itself as they support an ethical business model every step of the way.
I personally love Ten Thousand Villages for their unique home goods items (especially their baskets and linens), but they also carry a wide variety of jewelry items as well that make wonderful gifts.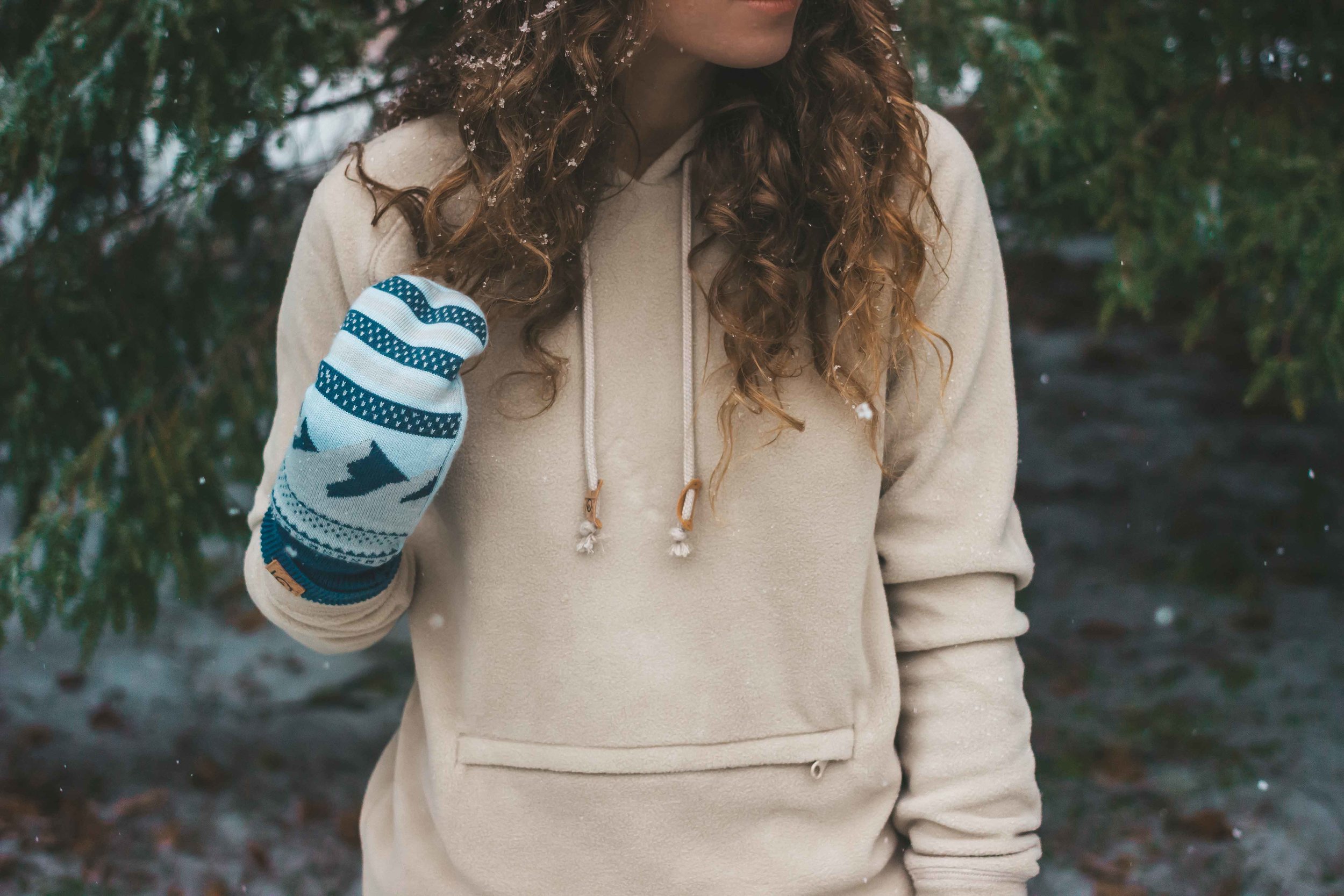 clothing
Our clothes are no longer being made to last — and that's on purpose. Fast fashion has made it acceptable for our clothing to become something that is disposable, and expected NOT to hold up over time. It's time we changed that.
In the United States alone more than 15 million tonnes of textile waste is generated each year This waste primarily ends in landfills where depending on the fibers used could take 20-200+ years to biodegrade. But that's not all, the waste and pollution problems associated with the textile industry begin long before the garment is thrown away. In fact they begin right when a textile like cotton is being grown and sprayed with pesticides, to when it is dyed with toxic dyes that contaminate municipal waterways, to when it is stitched and sewn by laborers working in horrific working conditions, and often times with the use of child labor.
The state of our global clothing and textile industry needs to change — below are some of the companies that are making this change possible.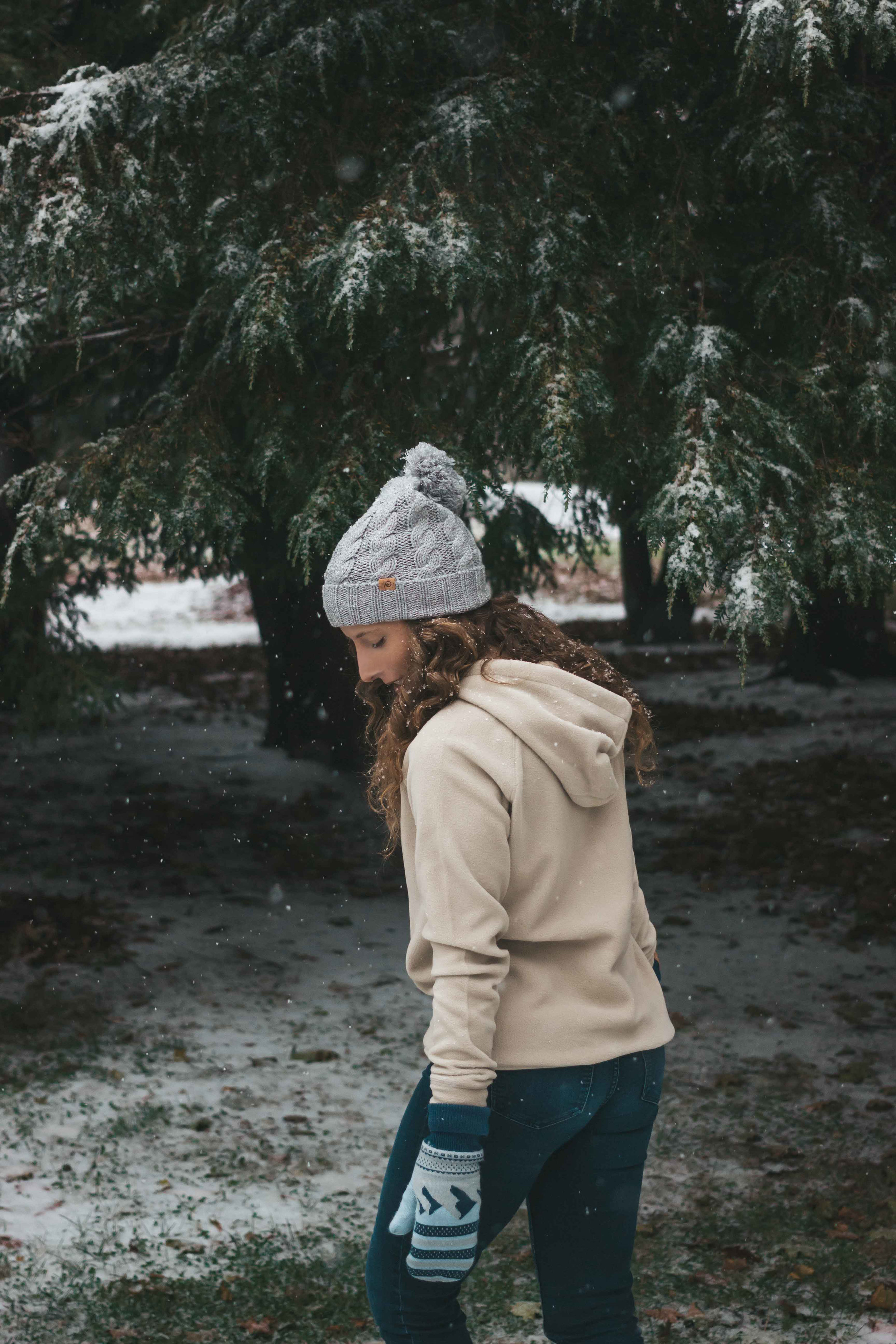 TenTree
By now you all know how much I love this company. tentree has a mission to plant ten trees for every item of clothing sold, which resulted in millions of trees planted around the world, and is making a serious impact to help fight global deforestation. But on top of their incredible social impact, tentree truly does make beautiful clothing that I have been living in since winter arrived here in New England. For a sustainable clothing brand their quality and standards really are unparalleled and I couldn't recommend them enough.
Now through the end of November use the code THEWELLESSENTIALS20 for 20% off everything site wide. And remember for every item of sustainable clothing you purchase, ten trees will be planted.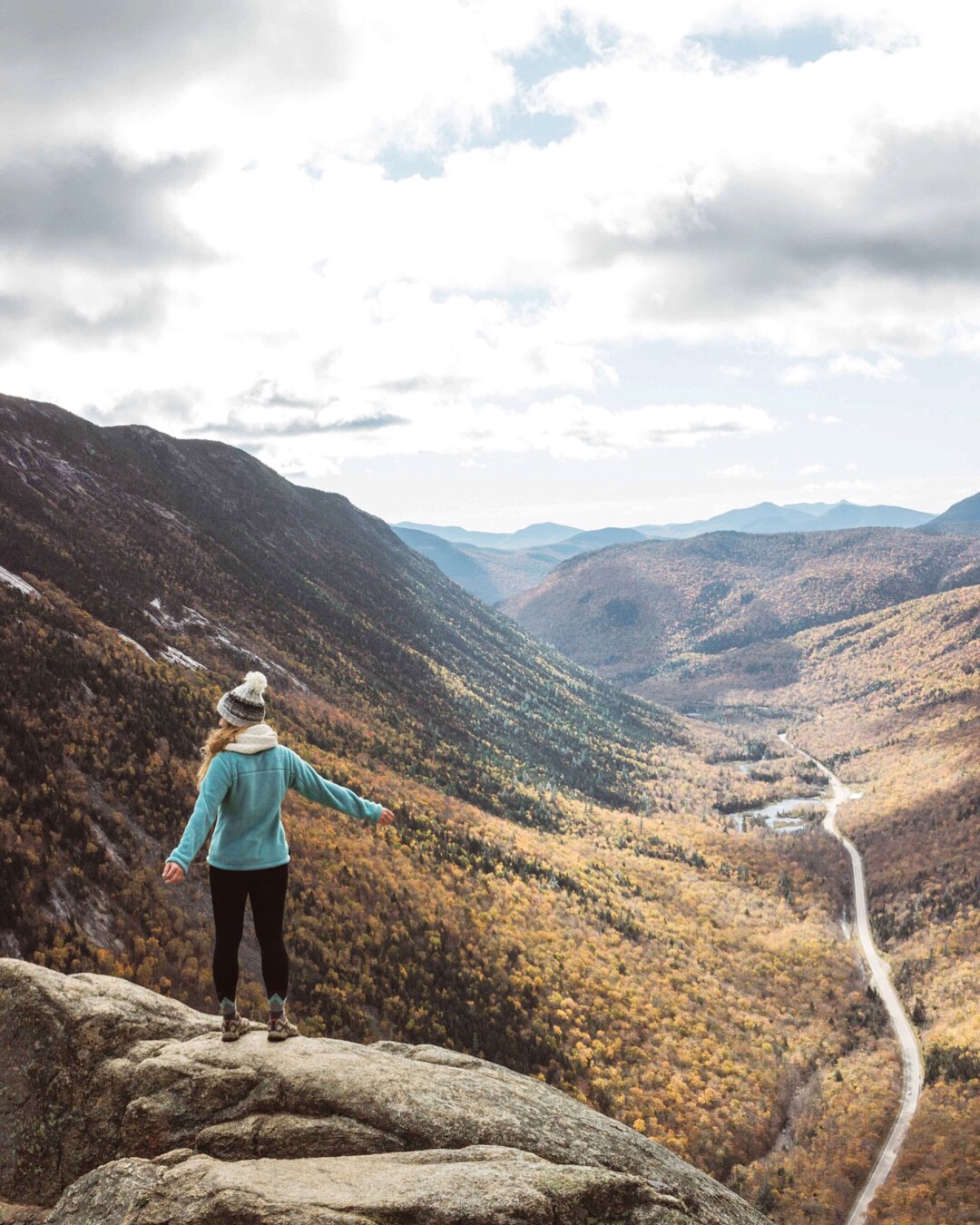 patagonia
Patagonia has been a major player in the sustainability industry since the very beginning and what I love about this company is that they are always looking to innovate, push the boundaries for how large businesses can use their business for good, and lead the way for other businesses to follow.
I believe that we need big businesses involved in the sustainability movement in the textile industry if we are really going to make the impact we want to make (and make it fast!). Companies like Patagonia are helping to make that possible — and their clothing will always be some of the best for enjoying the great outdoors.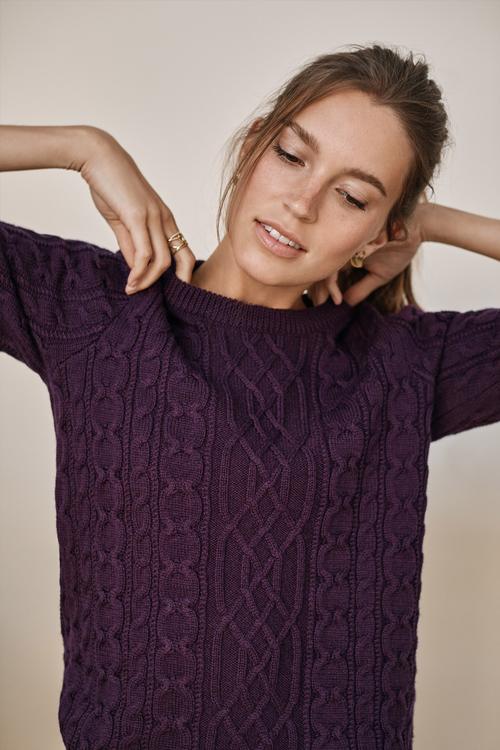 Amour Vert
Looking for sustainable clothing that is made right here in the USA. Amour Vert is one of my favorite clothing brands that makes beautiful timeless everyday pieces, to stunning special occasion wear. Amour Vert only uses fabrics that have been engineered to support the earth, not pollute it. I also love that they focus on their local supply chain, which helps to reduce their overall environmental impact.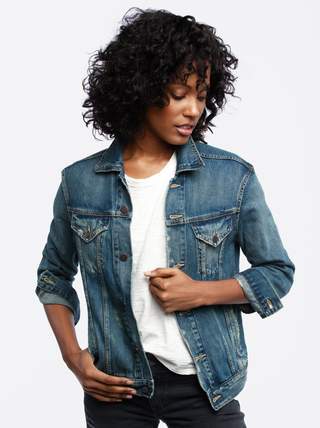 This company embodies everything that we need in the sustainable fashion industry. From radical transparency (which includes publishing wages), to investing in women, and working to end the cycle of poverty both at home and abroad ABLE is changing the way fashion can impact the lives of women, which ultimately will change the world.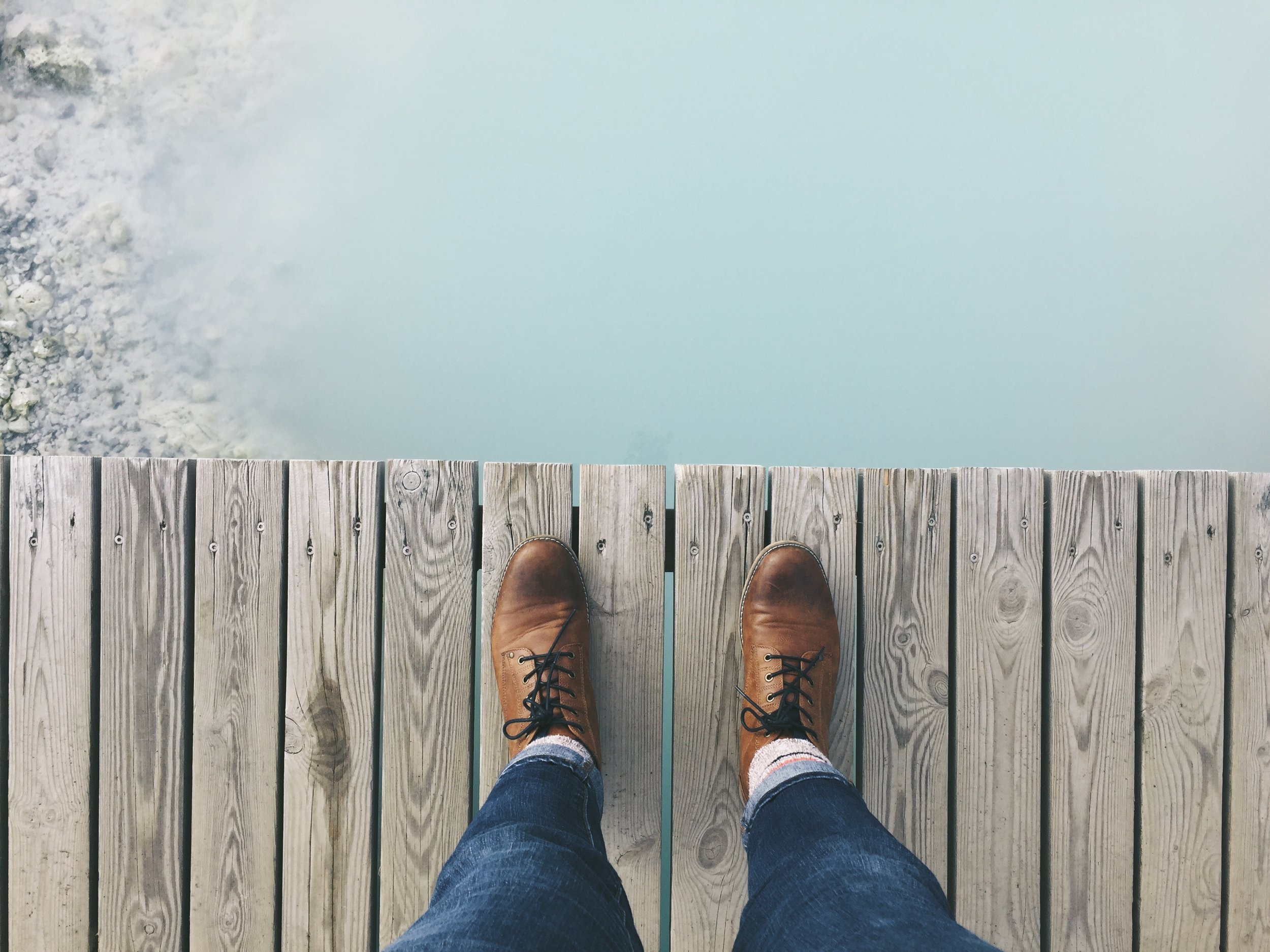 shoes
Many of the same issues that apply to our clothing textiles also apply to our shoes. Below are some of favorite sustainable and ethical brands who are making absolutely beautiful shoes. These shoes are made to last, and I would also like to remind you that just because a pair of your shoes may be worn, doesn't mean their life is one. Seek out a local cobbler in your area and get in the habit of getting your shoes re-soled before deciding to throw them away.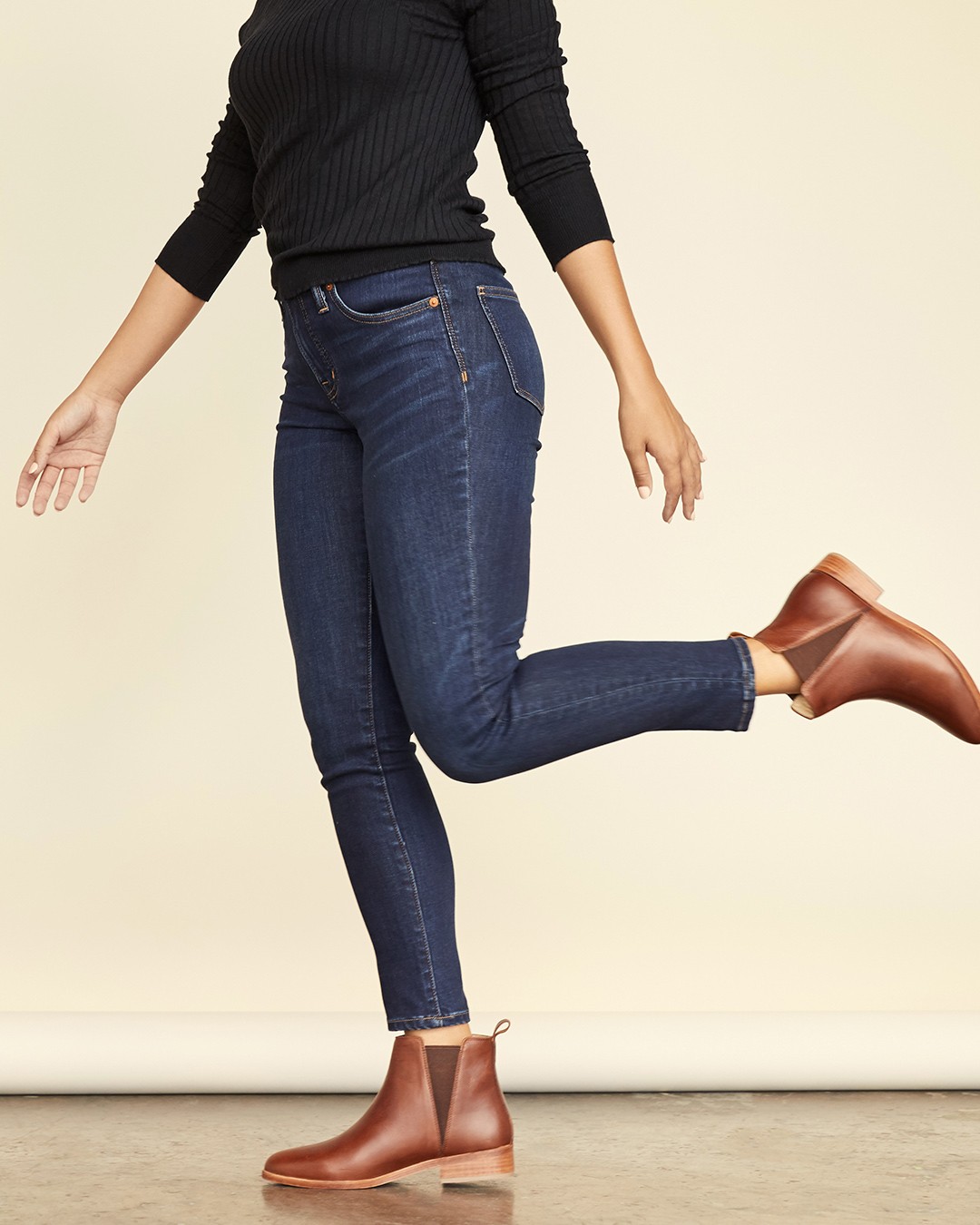 Nisolo
If you are looking for timeless, ethical, and sustainable leather goods then look no further than Nisolo. All of Nisolo's producers receive fair wages, healthcare, and a healthy working environment. While you would think that these conditions should be standard across the fashion industry they unfortunately aren't, but Nisolo is working to help change that.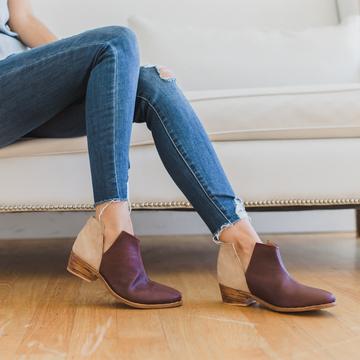 One of my favorite shoe brands that supports women working in developing countries with jobs and financial autonomy. When women have financial independence within a household the reinvest upwards of 85% back into their families (compared to 30% of men). This means that investing in women is literally an investment in food security, global health, and the global economy.
skincare
What we put on our skin matters and it's time we demanded that the ingredients that we use on our skin everyday are not putting our health at risk. While some safe-skincare products may be more expensive (but not always!) you honestly are saving money in the long-run by investing in products that support the health of your skin (and body!) now.
Follain is a Boston based natural skincare company that I honestly couldn't say enough kind things about. I personally I met the founder of Follain, and had the pleasure of sitting on a panel to discuss the importance of safer skincare practices, ingredients, and policies for our public health. While the company was founded in Boston they have now expanded nation wide, and are absolutely worth supporting.
One of my favorite parts about Follain is just how rigorous their standards are, and how active they are in advocating for safer national skincare policies. They have also chosen to align with researchers, scientists, and public health advocates to ensure that their health centered mission is always rooted in science and best practices.
For cyber Monday Follain is offering 20% off sitewide and free shipping on all orders. So if you have been looking for some new skincare now would be a great time to buy.
Disclaimer: This post contains affiliate links, all affiliate links are for products that are personally supported and all opinions are my own.