48 Hours In Santiago Chile Travel Guide: Where To Eat, Drink, Sleep, and Play
Heading to South America? Then you should consider adding Santiago to your must-visit list. Even if you have just 48 hours to explore this vibrant city, you will leave with a belly full of empanadas, and Chilean pisco sours, and a new found love for the vibrant Chilean capitol city. Use this Santiago Chile Travel Guide as a reference for recommendations on your travels, and you can be sure that you won't come home disappointed.
Santiago Chile is the largest city in Chile and the country's capitol with a higher cost of living than other parts of South America, and a prominent city for international business and education. Surrounded by the Andes mountains, Santiago is located right in the center of wine country, which makes Santiago the perfect home base for exploring the incredible Chilean wine regions that surround Santiago and stretch North and South.
Because of its proximity to Chile's wine regions, Santiago is a mecca for incredible wine and cocktail bars, many of which you will find staffed with an expert sommelier to help guide your wine (or pisco) experience. But while you are enjoying your wine, don't forget to indulge in the freshest ceviche, and empanadas that Chile is known for, because a trip to Santiago just wouldn't be the same without experiencing the incredible fish and traditional dishes that makes up Chilean food culture.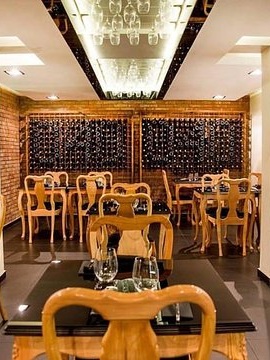 040 focuses on contemporary, fusion cuisine and offers a fixed tasting menu that is sure to impress. From the food to the ambiance 040 is a must visit in Santiago.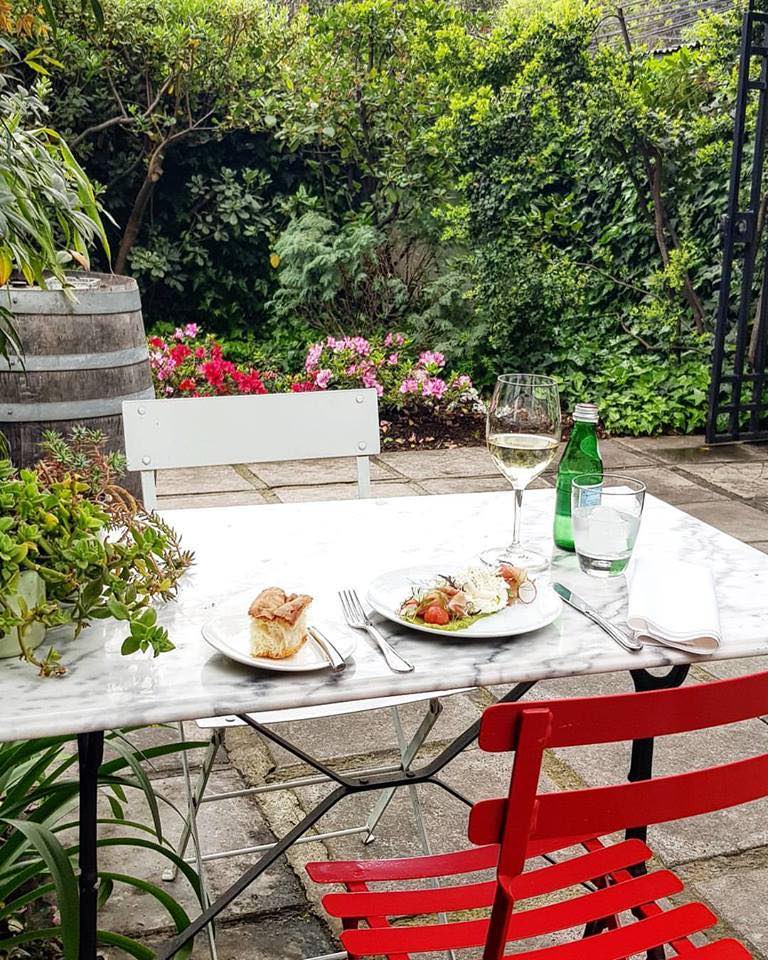 One of the best French-inspired menus in Santiago. The modern space feels like a homey garden oasis and is perfect for lunch or dinner. Ask for a table in the stunning courtyard for the full experience.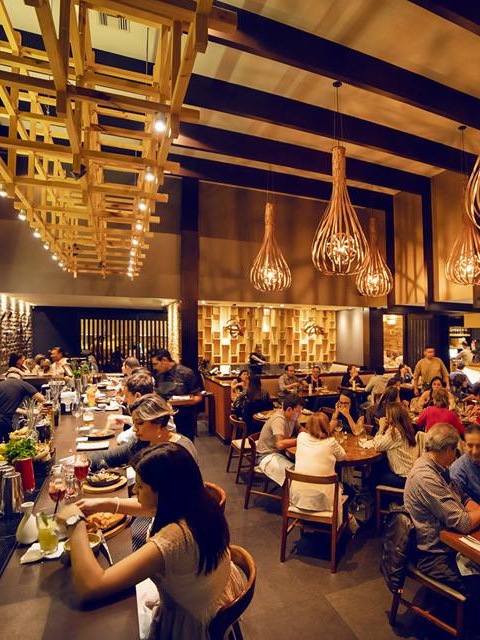 While Japanese food may not be what you think of when you think of Santiago, Osaka is one stop you need to add to your itinerary. Showcasing a blend of Peruvian-Japanese architecture and cuisine, experiencing Osaka will sure to be a highlight of your visit to Santiago.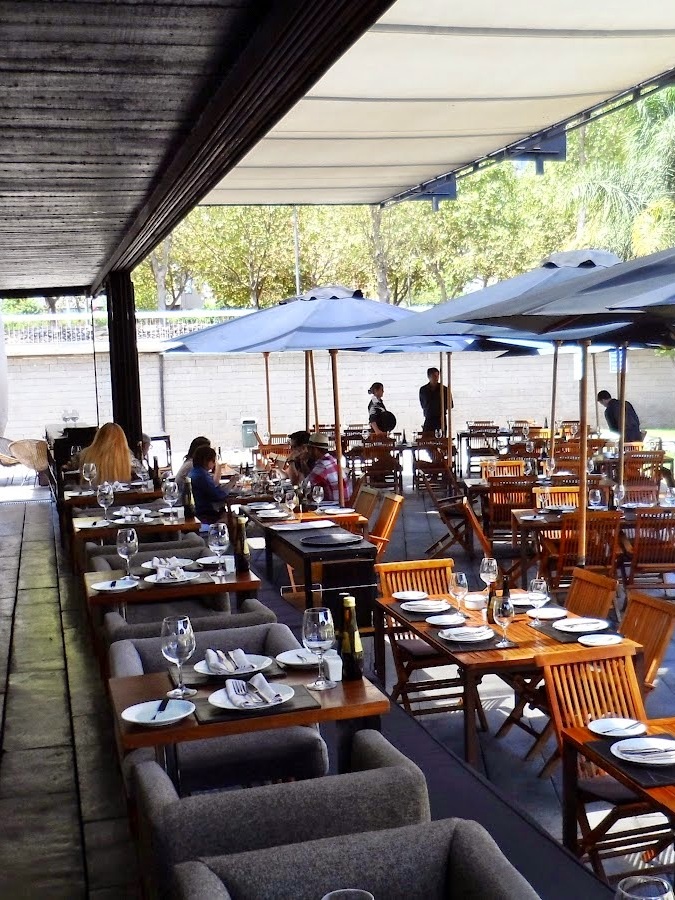 Mestizo is not only known for its gourmet food and exceptional service, but it also is located in one of the most stunning locations at the south end of Parque Bicentenario. Go for sunset and enjoy a bottle of wine on the terrace and some of the best ceviche you will ever have.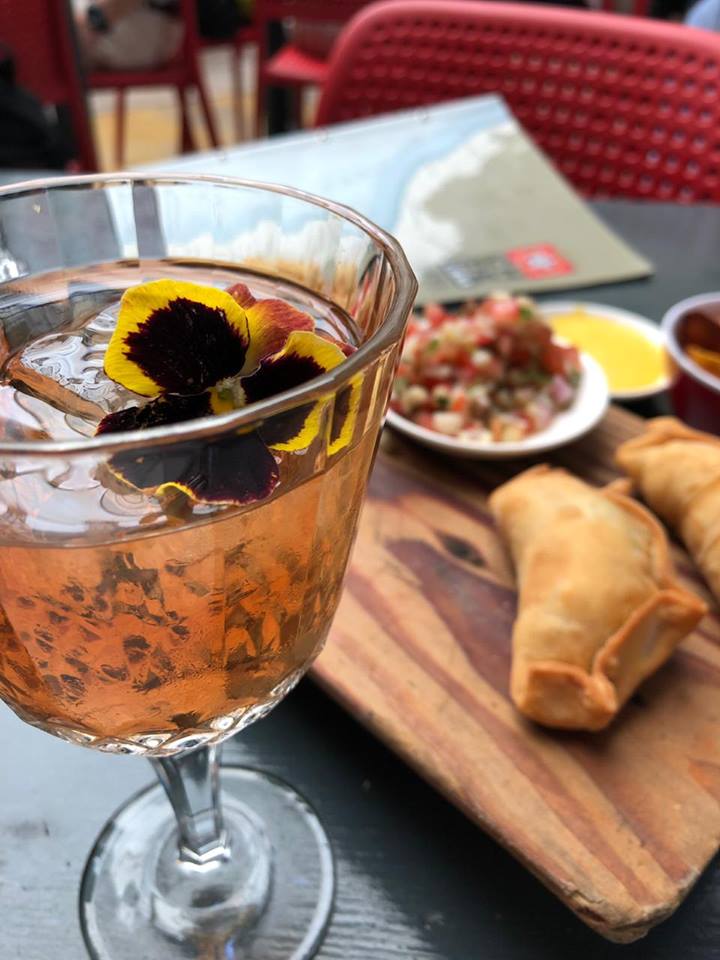 If you are looking for a pisco sour then look no further. While Chipe Libre is known for its many signature cocktails, the pisco experience is what you come here for. That and the empanadas.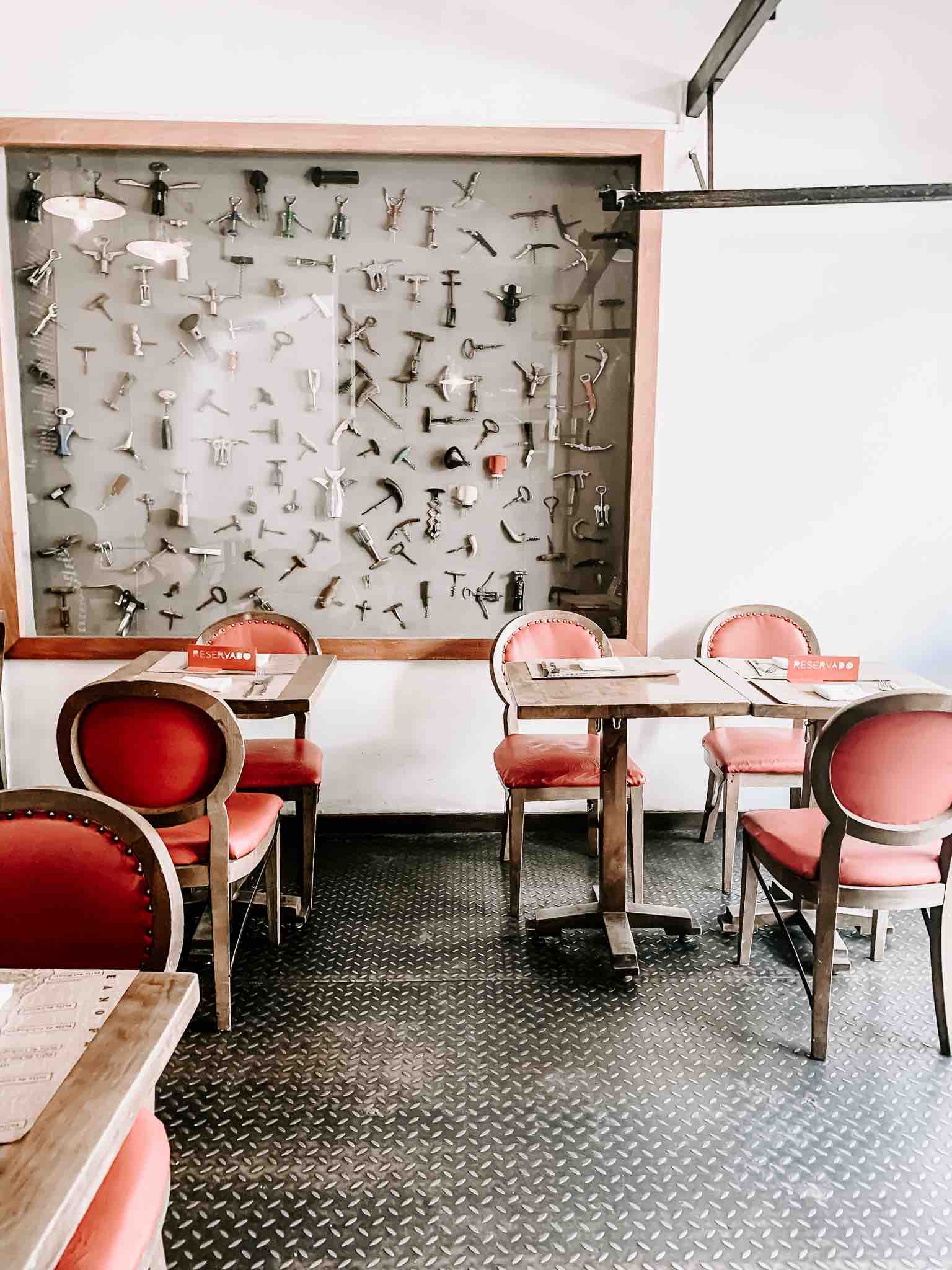 An incredible wine bar and restaurant with knowledgeable sommeliers ready to help guide your wine tasting experience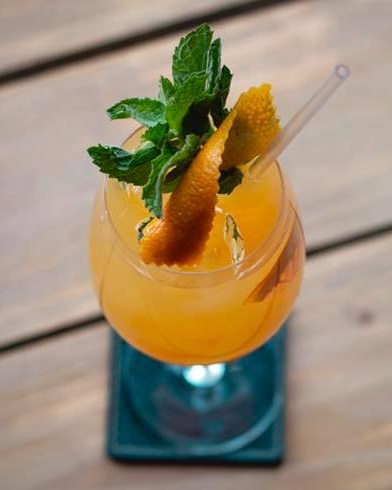 Looking for some amazing cocktails. Siete Negronis is just for you. With a wide array of some of the most spectacular signature cocktails in Santiago, you will have a hard time choosing which drink to begin with!
A magical wine bar and restaurant showcasing regional wines and local flavors for a truly authentic experience celebrating Chilean culture.
Want a boutique hotel full of history and culture, but also modern updating? Then this hotel is just for you. Located right in the center of Santiago you can walk almost anywhere you would like, or hang out at the trendy hotel bar for a drink or two.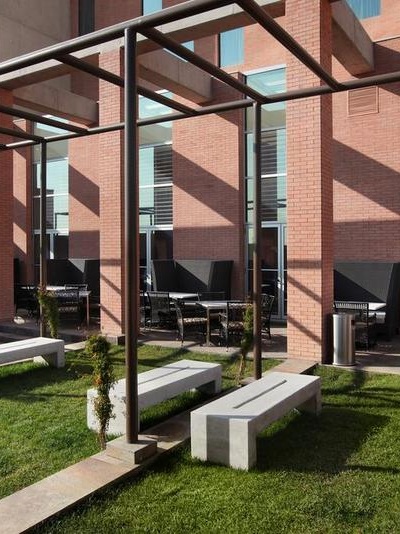 If you are looking for a hotel that is close to the airport and easy to use as a jumping off point then this hotel is the one for you! While the hotel is not in the Santiago, a short cab ride or Uber will bring you right downtown, and the hotel and rooms were fully upgraded and stunningly modern.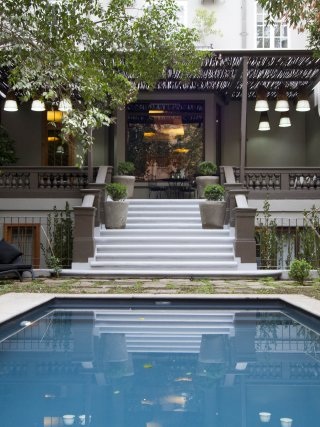 Built in 1927, and located in the heart of Santiago's bohemian district. This boutique hotel was renovated to showcase the cultural history of Santiago, while also providing guests with modern comfort and amenities.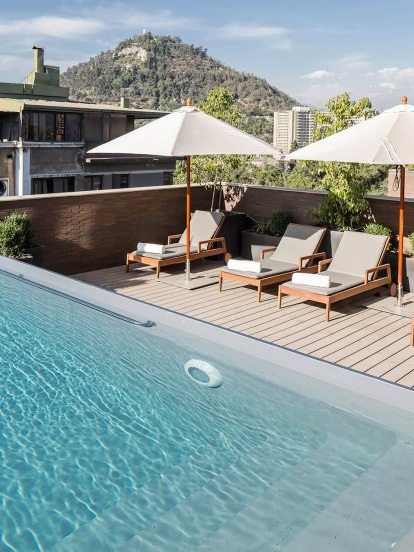 Located in the heart of the artistic district, this hotel has a neoclassic architectural style that was designed to celebrate the history and culture of Santiago and Chile.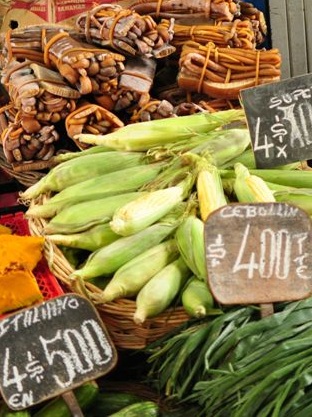 No stop in Santiago would be complete without wandering through the mercado central, which is the central market in Santiago. Here you can check out the many tourist items, but personally we would recommend going to get a glimpse of the local food culture.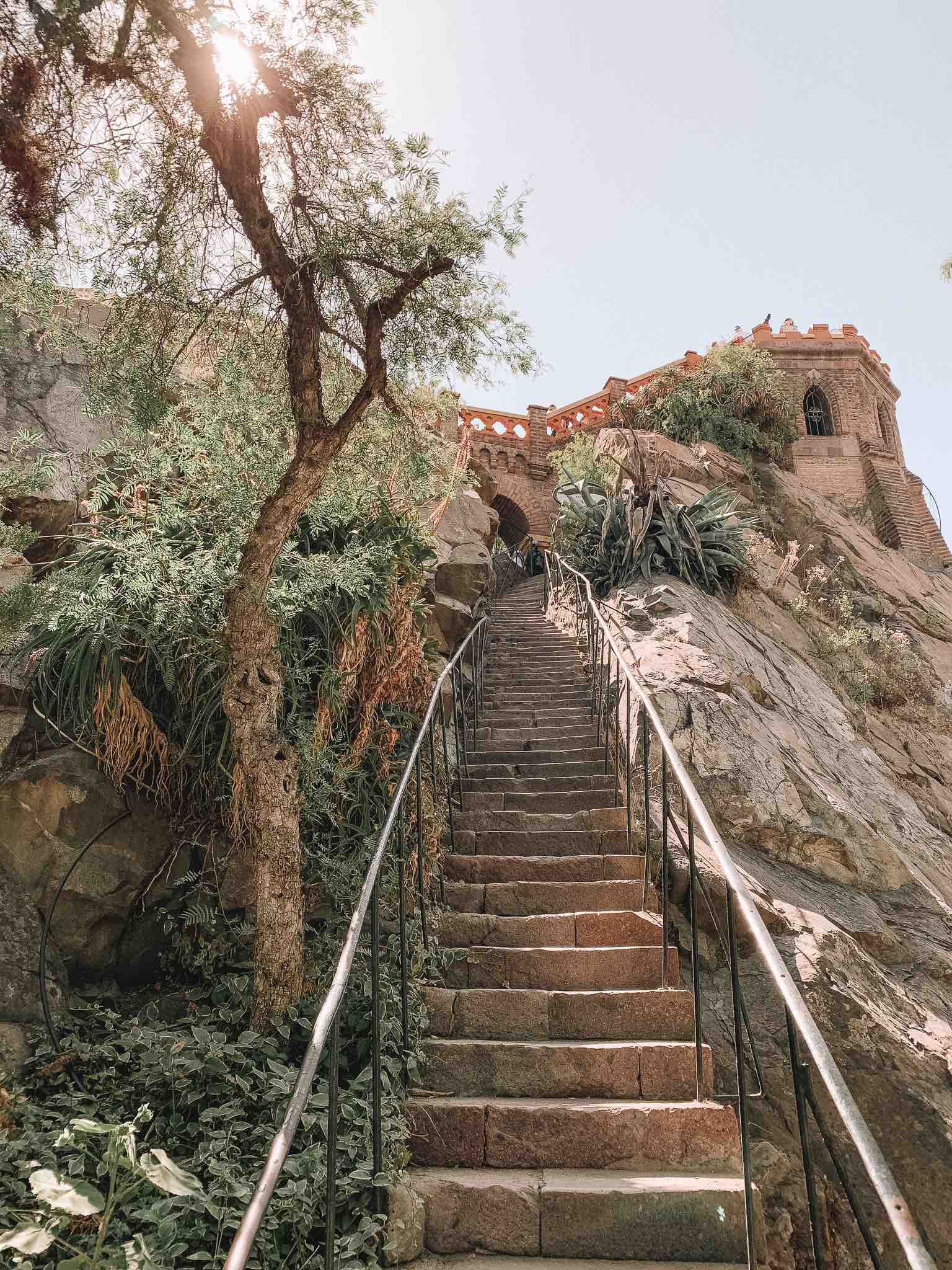 Climb to the top of the San Cristóbal Hill in the center of Santiago and enjoy the well earned view of the city from the top.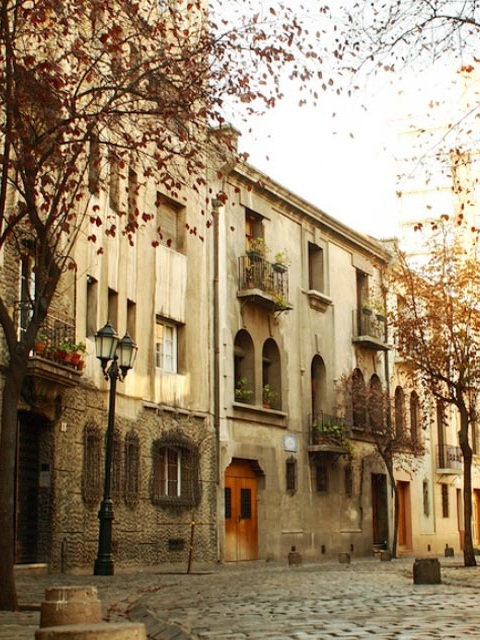 One of the best neighborhoods in Santiago for wandering, shopping, and grabbing a pisco sour when you're ready for a little refreshment.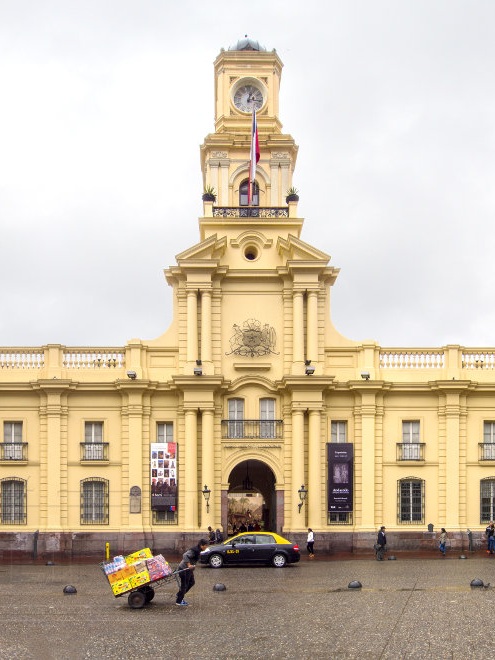 The main square in Santiago, which was the center of the city at one point and where people would gather for just about anything. A great stop to check out the historic architecture and many of the surrounding museums.
We hope you enjoy your trip to Santiago and soak in all the vibrant culture and history that Santiago has to offer. Ever traveled to Santiago Chile before? Leave a comment with some of your other must see favorites when exploring this South American city.